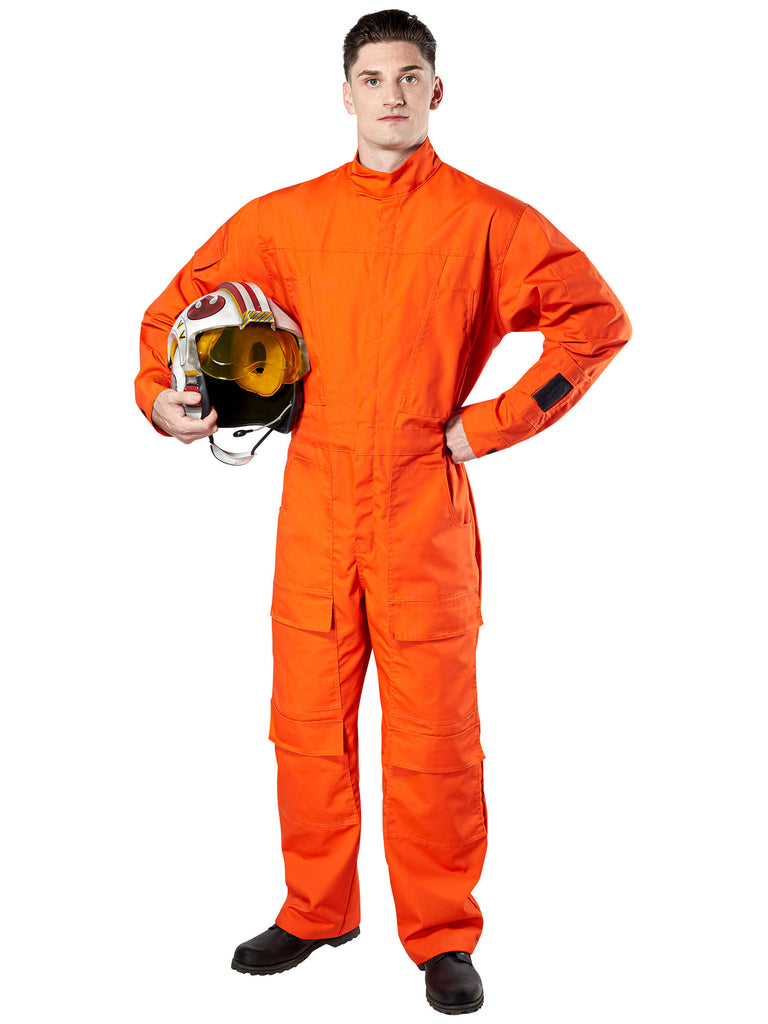 Build The Look
Pick which pieces you want or need to complete your total STAR WARS™ Rebel X-wing Pilot look.
Save 10% when you bundle your Rebel X-wing Pilot look!*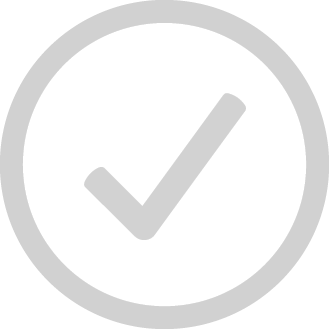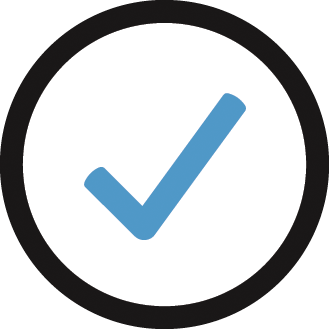 Select Item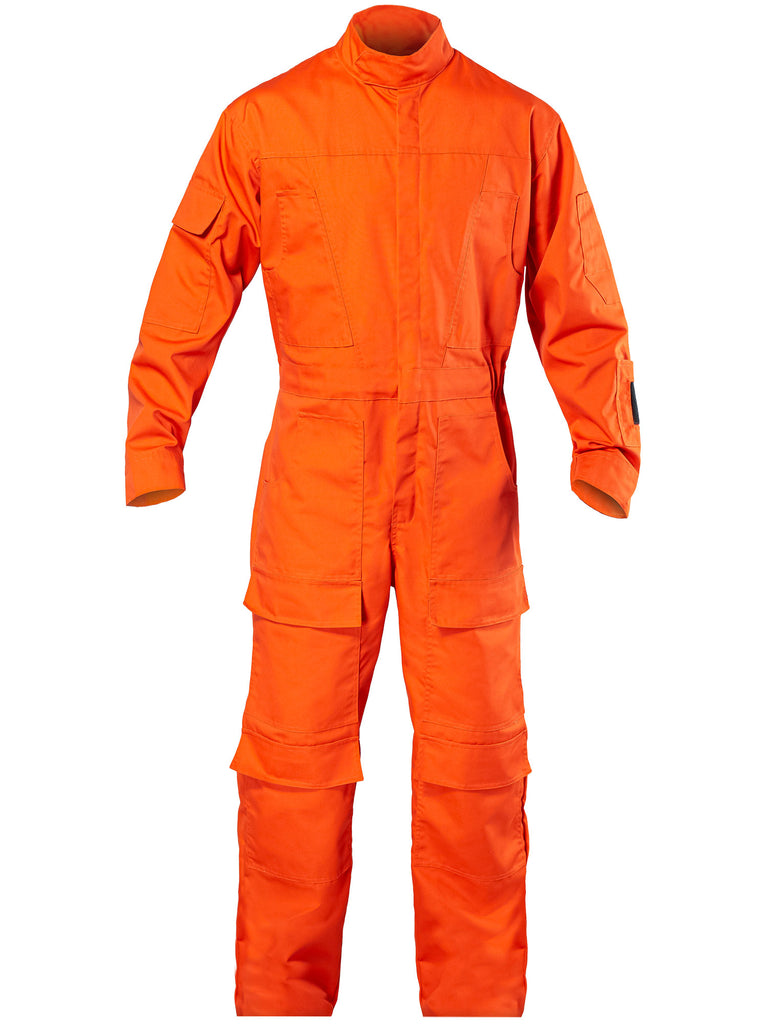 STAR WARS™ Rebel X-wing Pilot Jumpsuit (PRE-ORDER)
More Info
DENUO NOVO was founded in 2021 and awarded the STAR WARS™ high-end costume and high-end collectibles licenses.
DENUO NOVO is proud to offer the STAR WARS™ Rebel X-wing Pilot Jumpsuit for pre-order.
The Rebel Alliance's starfighter corps was one of its greatest assets. There were nearly as many stories as there were pilots: Rebel starfighters were flown by Imperial defectors, reformed mercenaries, adventure-seeking farmboys, and daredevils who only truly felt alive in a cockpit. Regardless of their backgrounds, Rebel pilots learned to work together, relying on their wingmen as well as their training in countless battles against the Empire.
This costume accessory was recreated using screen-used production assets.
Explore all Denuo Novo STAR WARS jumpsuits including X-wing Pilot, TIE Fighter and Imperial Crewman costume accessories
HERE
.
$200.00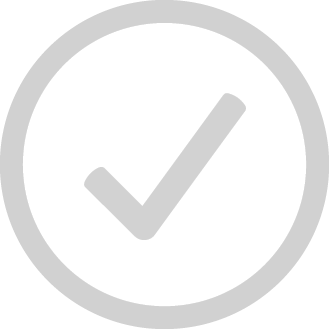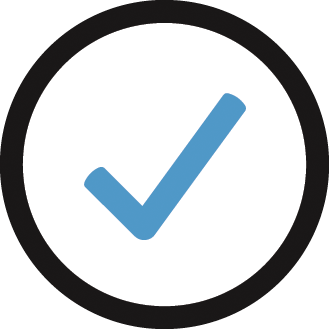 Select Item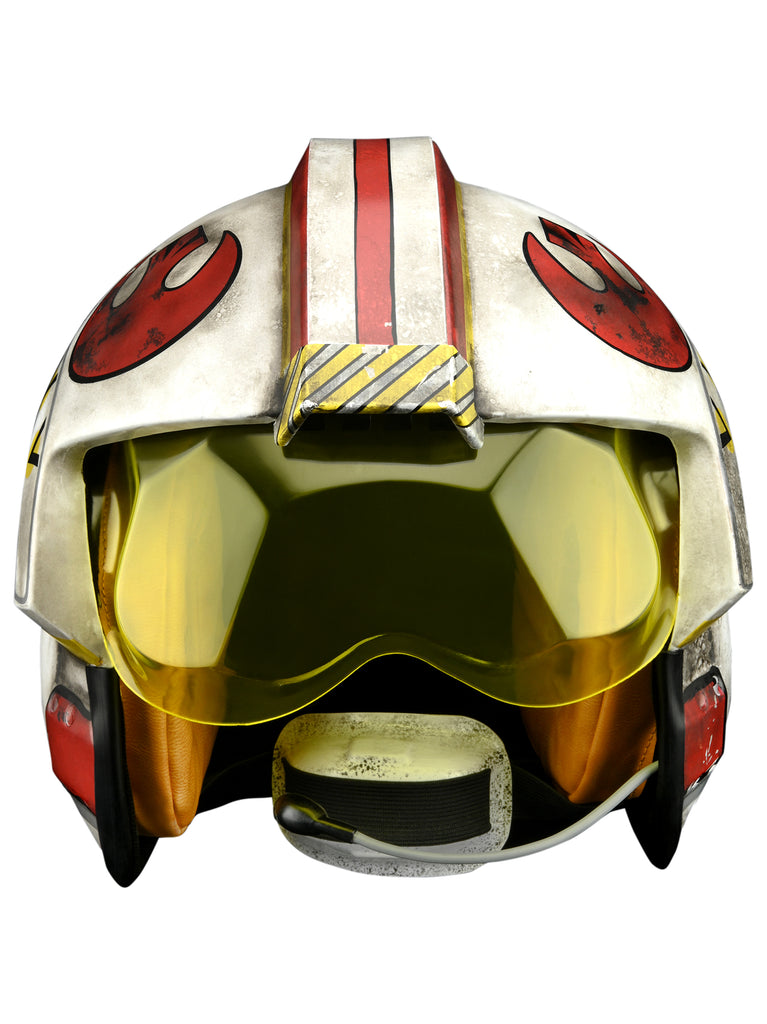 Choose your X-wing Helmet
More Info
*10% X-wing Pilot Bundle discount applied automatically at checkout when 2 or more STAR WARS™ Rebel X-wing Pilot products are purchased.